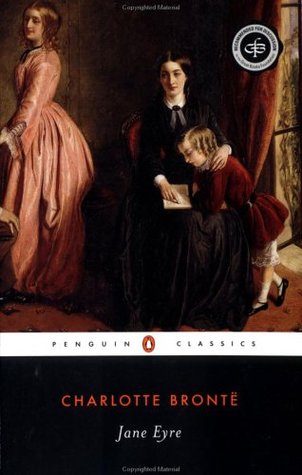 Jane Eyre by Charlotte Bronte -- 507 pages
Jane grew up an orphan in her aunt's home, unwanted and unloved, but her spirit remained unbroken, even through boarding school. When Jane decides to finally leave the boarding school, after teaching there for several years, her life is ready to take on new colors.
Thornfield, where she is employed, soon makes its way into her heart with its grandeur, its work, and its master, Mr. Rochester.
Jane Eyre has always been one of my favorite classics.